KN95 Mask FDA CE Certified
In-stock & ships in 48 hours!
DHL Express Worldwide Shipping Available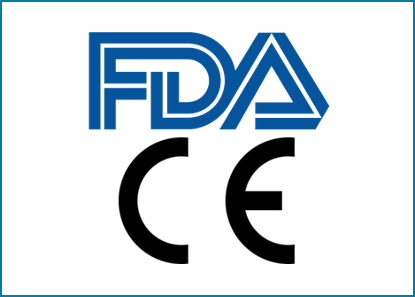 FDA & CE Certification
Standard: EN149: 2001+A1:2009. GB2626-2006
Classification: FFP2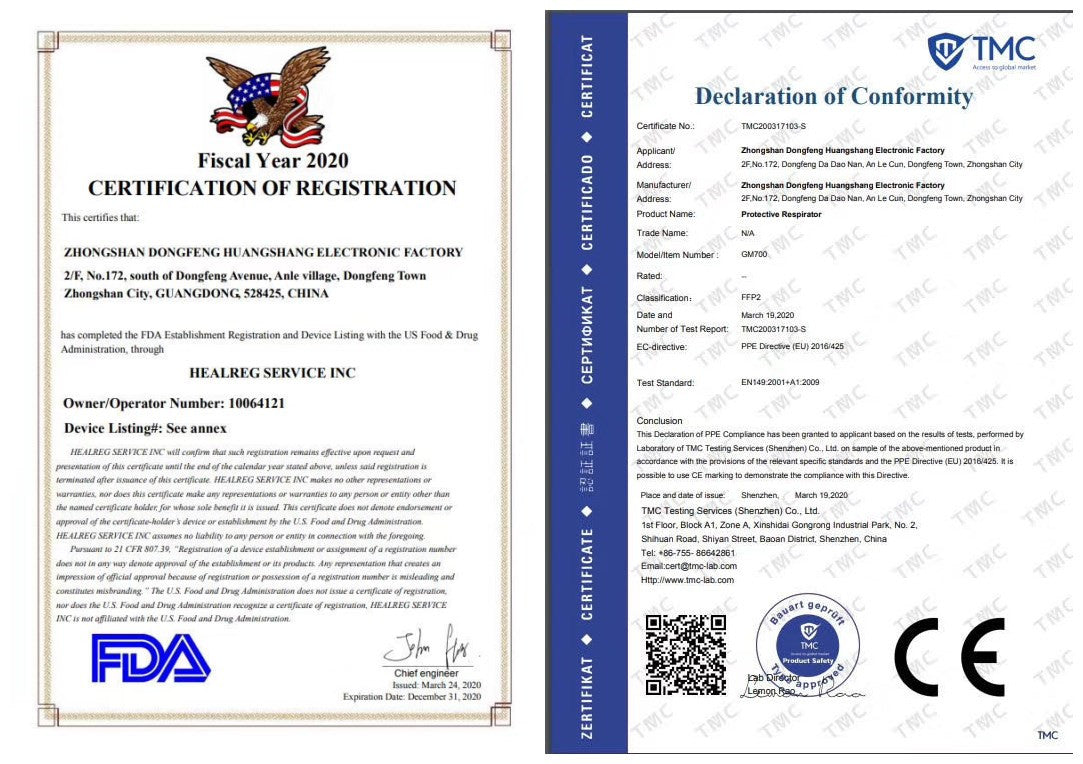 Why KN95 Mask N95 Masks?
According to medical expo, KN95 mask N95 masks are currently being used to help protect against being infected with the corona virus Covid-19. KN95 mask N95 masks  masks have a minimum of 95% filtration percentage and maximum 8% leakage to the inside. They are mainly used in construction, agriculture, and by healthcare professionals against influenza viruses. They are currently used for protection against the coronavirus worldwide. KN95 mask N95 masks grade masks meet the guidance from the World Health Organisation (WHO). They are recommended for use by the WHO and CDC during outbreaks of SARS, Avian Flu and Coronavirus.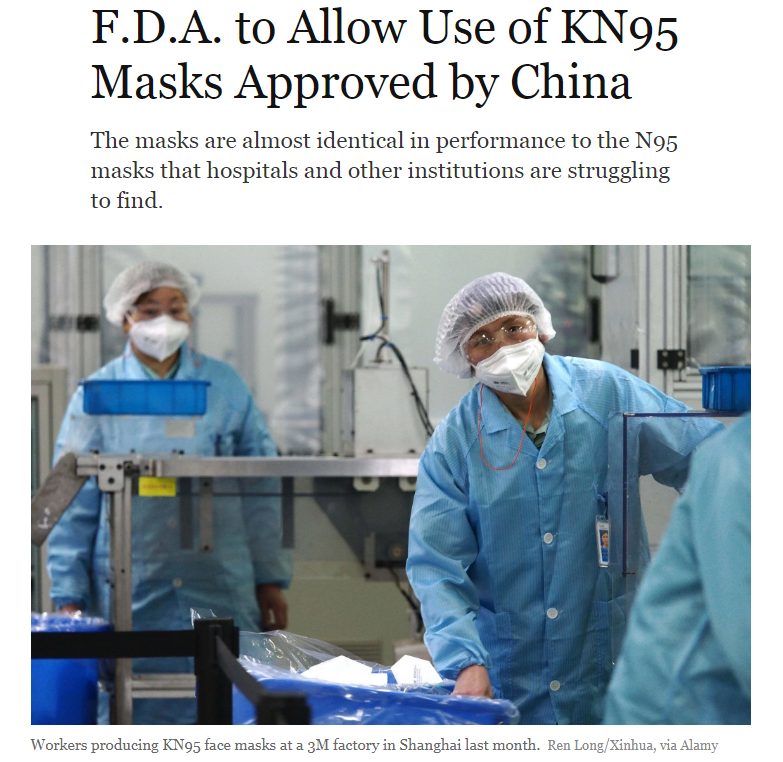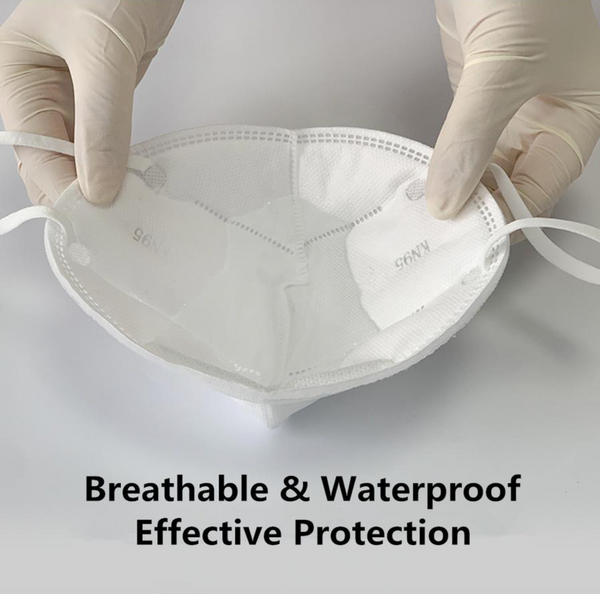 The products sent are absolutely in line with the KN95 mask N95 Masks standard. We will ship within two working days to ensure timely receipt of masks! (Special period, the global masks are in the packaging)  It is recommended to disinfect it by our UVC sterilizer every 4 hours and then reuse it.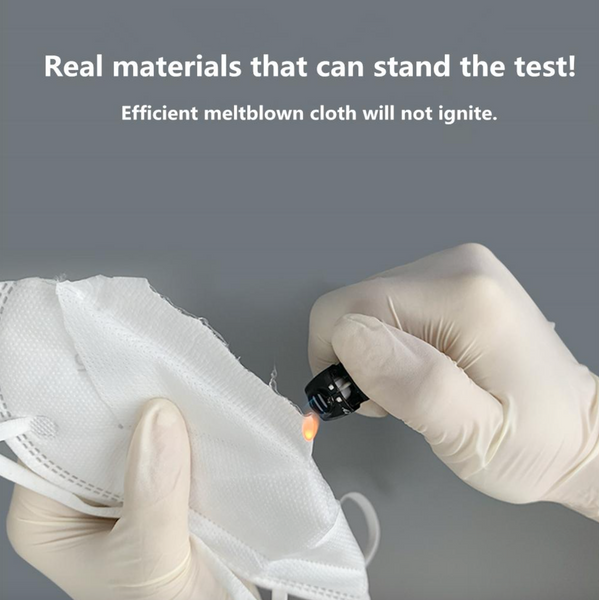 Features:

High filtering ability, extremely low resistance, easy to breathe.

These KN95 mask N95 masks are perfect for protecting your mouth and face from virus, dust, wind, cold, pollen, flu, haze, vehicle exhaust, passive smoking, wildfire, etc.

Powerful filter system consists of filter materials, which can effectively prevent dust, small particles, mist and other pollutants from entering the respiratory tract.

The nose bridge is soft and flexible, and the face can be adjusted independently for KN95 mask N95 masks.
Made of
 

Non-woven

 

for excellent breath-ability and extra comfort. Lightweight material allows you to wear it all day and allows your skin to breathe in hot and humid conditions.
Profession Protection Filter (PM2.5) traps and filters air molecules from deadly viruses, flu and bacteria. Filters of Virus,bacteria, dust, chemicals, particles, pollen and smoke.

An adjustable nose shield of KN95 mask provides a 360-degree seal and prevents lens fogging. Suitable for cycling, running, biking, hiking, skiing, woodworking, and other outdoor activities.
Basic Information:
Name: KN95 mask N95 mask
Color:white
Material: Non-woven
Package Included:
KN95/N95 mask * 10/20/40/60/100 pieces
Note:
1. It is recommended to disinfect KN95 mask N95 masks every 4 hours and then reuse it.
2. Do not use KN95 mask N95 masks when environmental pollution is seriously endangering health or the oxygen concentration is below 18%.
3. When KN95 mask N95 masks is damaged or the respiratory resistance increases, please replace it in time.
4. If you feel uncomfortable breathing, dizziness, nausea, etc., you should immediately go to a safe place to check and rest.
KN95 mask N95 masks FFP2 FDA CE Certification